BWPL Men's and Women's Champions 2019/2020/2022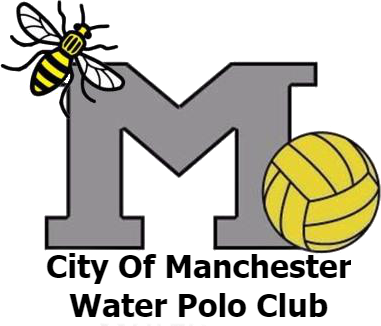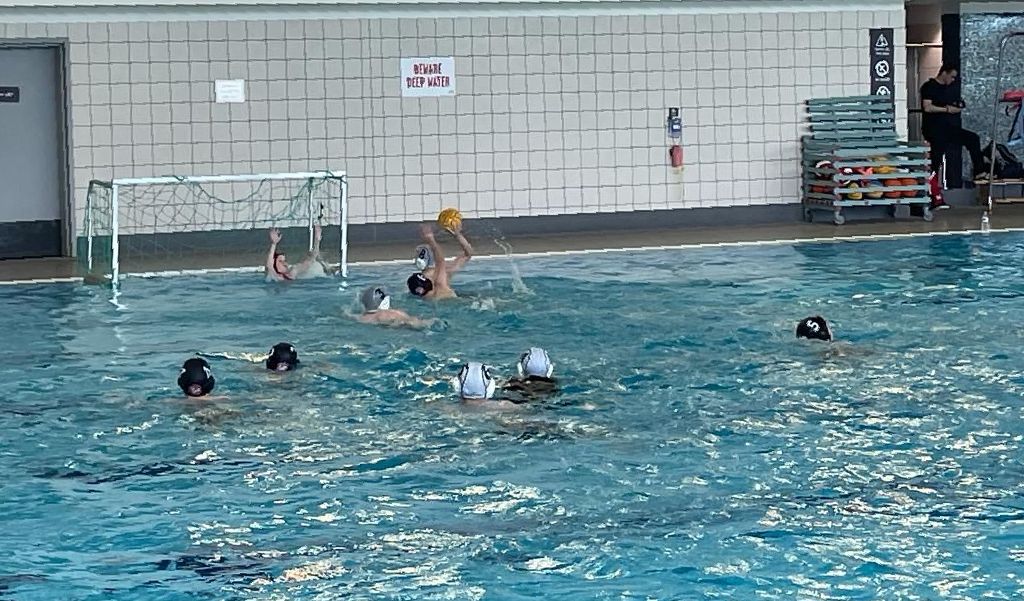 The City of Manchester Water Polo Club is one of the most successful Water Polo clubs in the UK.
We compete in the British Water Polo league, all ASA National Age Group championships and the M6 league. The club runs Senior, Junior and Academy squads for men and women.
The squads enjoy excellent training facilities at East Manchester Leisure Centre as well as Manchester Aquatics Centre which is undergoing refurbishment so is currently not available for training, matches or festivals.
Expert coaching is led by our Head Coach, Theo Nousios, and 2017 ASA Coach of the Year, Andy McGinty supported by Dan Paddon, Izzy Howe and David Mooney.
Our two Senior teams play in Division One of the British Water Polo National League whilst our junior teams, the Hawks and the Comets, compete in lower divisions.
We are the current holders of both the 2019, 2020 and 2022 Men's and Women's BWPL Division One titles. We are the first and only club ever to achieve the League double and have subsequently retained it twice .
We currently boast Olympic and Commonwealth Games players within our teams as well as players who represent their country at Senior, Junior and Academy level.