U18 Girls Inter Regionals 2015
North West Dominate U18 Inter Regional Championships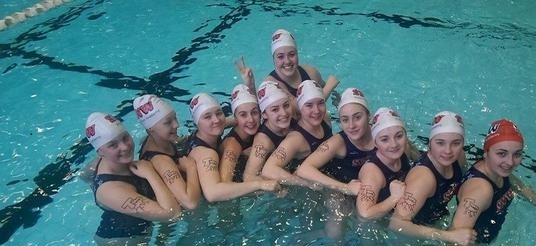 North West Thunder Pictured with City Of Manchester players Annie Claperton, Steph Whittaker, Roisin Campbell-O'Donnell,Rebecca Lee.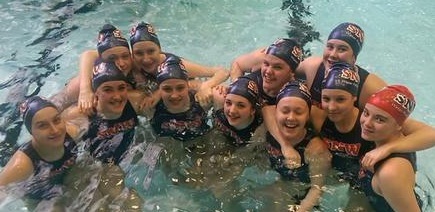 North West Lightening----- Pictured with City Of Manchester players Niamh Campbell-O'Donnell Emmie-Rose-Eastwood,Lucy Thomas,Izzie Larder,Maisy Clapperton.
Last weekend saw the two North West 98 teams dominate the Girls Under 18 Inter Regional tournament in Walsall. Thunder, coached by CoM's George, looked the strongest team in the competition from the outset and never came close to losing a game. Their hardest match was provided by their younger Lightning team-mates in an action packed semi final. Facing London in the final, Thunder raced to a 5-1 lead after the first quarter and never looked back. The Semi Final took a toll on Lightning and they couldn't replicate their terrific semi-final performance in the bronze medal match loosing to the South East.