Manchester Water Polo Club Home Page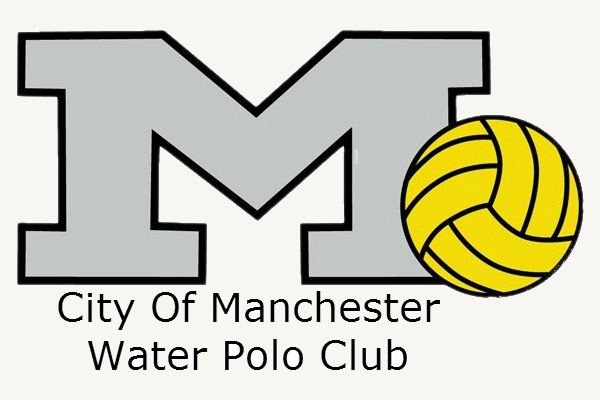 The City of Manchester Water Polo Club is one of the most recently successful Water Polo clubs in the UK.
We compete in the British Water Polo league and all ASA National Age Group championships.The club runs Senior, Junior and Academy squads for men and women.
The squads enjoy excellent training facilities at Manchester Aquatic Centre and East Manchester Leisure centre.
Expert coaching is led by our Head Coach and Senior GB women's coach, Theo Nousios, and 2017 ASA Coach of the Year, Andy McGinty.
Our two Senior teams play in Division One of the British Water Polo National League and our junior teams in lower divisions. We currently boast Olympic and Commonwealth games players within our teams as well as players who represent their country at Senior, Junior and Academy level.
The club has held numerous senior and age group national titles , most latterly the U17 boys National titles.
The Club also provide an active development squad and adult beginners session, where players can learn the skills and tactics of water polo and progress.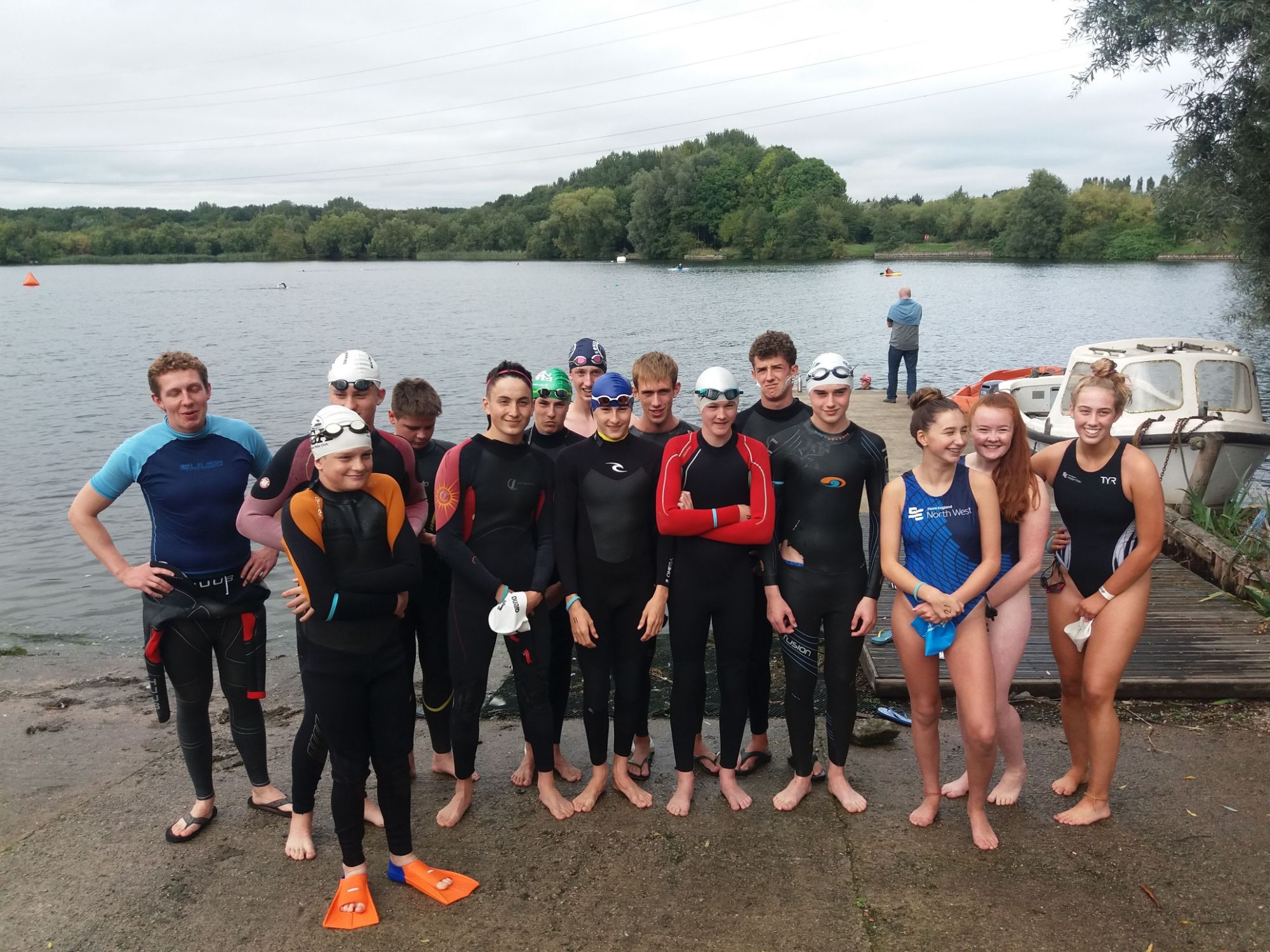 Well done to the 22 swimmers and their supporters that joined in the club's first sponsored open water swim. Just a reminder for those that haven't already to send in your sponsor money and its not too late to sponsor your team mate.
https://www.justgiving.com/c…/cityofmanchesterwaterpoloclub…