Manchester Water Polo Club Home Page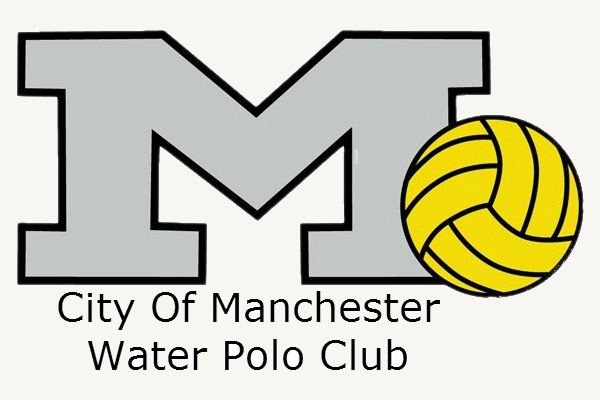 The City of Manchester Water Polo Club is one of the most recently successful Water Polo clubs in the UK.
We compete in the British Water Polo league and all ASA National Age Group championships.The club runs Senior, Junior and Academy squads for men and women.
The squads enjoy excellent training facilities at Manchester Aquatic Centre and East Manchester Leisure centre.
Expert coaching is led by our Head Coach and Senior GB women's coach, Theo Nousios, and 2017 ASA Coach of the Year, Andy McGinty.
Our two Senior teams play in Division One of the British Water Polo National League and our junior teams in lower divisions. We currently boast Olympic and Commonwealth games players within our teams as well as players who represent their country at Senior, Junior and Academy level.
The club has held numerous senior and age group national titles , most latterly the U15 boys and U19 girls national titles.
The Club also provide an active development squad and adult beginners session, where players can learn the skills and tactics of water polo and progress.
Super 5s Finale weekend to be Sreeened on Sky Sports
The Finale of the British Water Polo league will be played out at Haberdashers School Hertfordshire.The Senior men take on champions elect Solihull and Lancaster.The Ladies play Otter and Liverpool and with 2 wins will have a excellent chance of winning the BWPL.This is all to be filmed and shown on Sky Sports as two hour long programmes.
City Of Manchester Players and Coach representing GB during the summer. The Senior Men and Women competed in the World University games in Taipei and the Junior Women in the Junior European Championships in Serbia.