City of Manchester Home Page
BWPL Men's and Women's Champions 2019 - 2020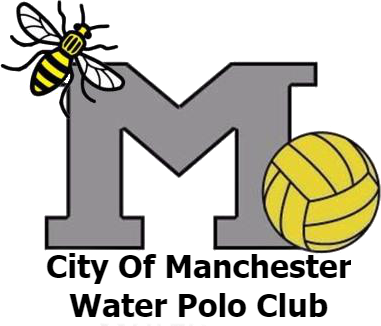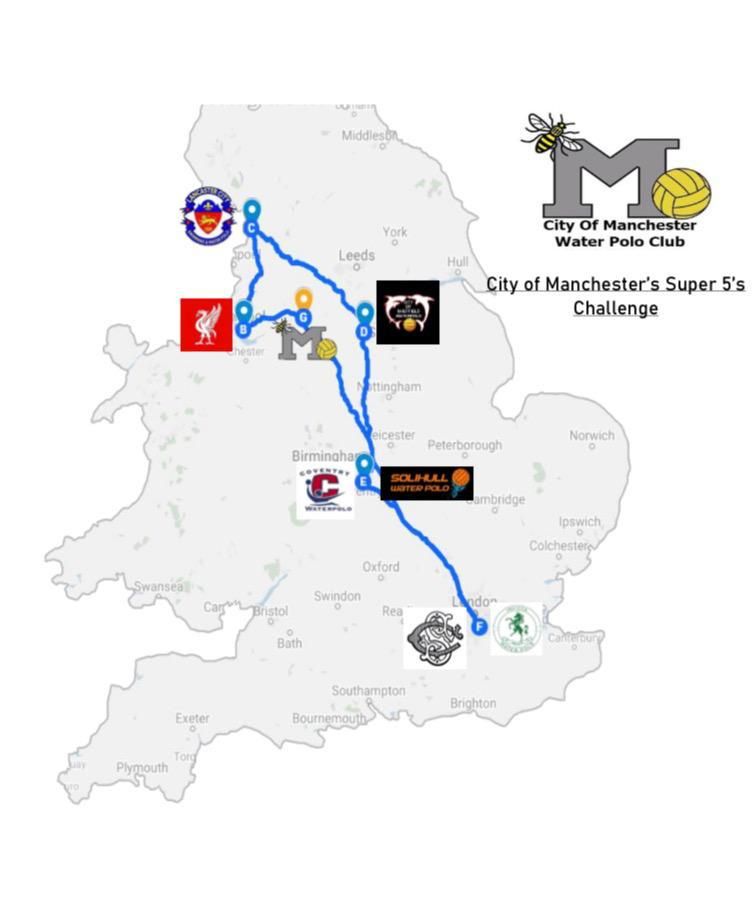 City of Manchester's Super 5's Challenge
We are the City of Manchester senior Men's and women's teams and due to Covid-19 we haven't trained properly since March. We are the the current Men's and Women's Super 5's champions and are the first team to have won the double.

Water Polo is a self funded sport so we would like to raise money for the club by completing the distance it takes to travel to the Water Polo National League super 5 teams which equals 536 miles and we will run, cycle or walk the distance in 4 weeks from Saturday the 9th of January- 6th of February.

Any donations will help the club at all levels and help keep the club running.
Please complete the form below and click the Send button to get in touch with us.
Thank you for submitting the contact form.